The Justice Gap: Corporate Lawyers Are Making Record Revenues, But Legal Aid Is in Crisis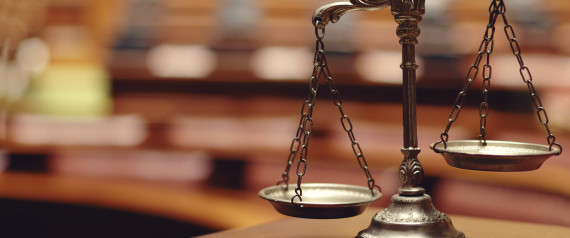 The lawyers who represent the nation's most powerful businesses had a banner year in 2014. For the first time, the nation's top 200 law firms took in more than $100 billion, while partners at those firms earned an average of $1.3 million.
At the opposite end of the financial spectrum, our nation's legal aid organizations that represent the poorest in our society are in crisis. They have to turn away more than half the people who come to them for help due to lack of funds and staff.
There's just one legal aid lawyer for every 8,893 low-income Americans who qualify for legal aid. That's how, in a country with one of the highest concentrations of lawyers in the world, poor people often are forced to represent themselves in life-altering legal matters.
In light of this disparity, The American Lawyer set out for the first time to find out how much money these big firms give to support legal aid groups.